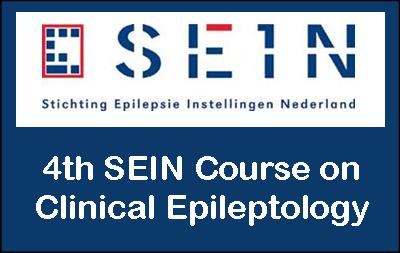 The 4th SEIN Course on Clinical Epileptology was held at Stichting Epilepsie Instellingen Nederland (SEIN) from 9-20 September 2013. This two-week course was aimed at young doctors from resource-poor countries, with an interest in epilepsy. This year there were 16 participants from 12 different countries.
Programme
This year's programme was grouped around the following themes:
Classification and Epidemiology and Prognosis
Diagnosis and Differential Diagnosis in Adults
Clinical Neurphysiology In Epilepsy and Syncope
EEG contribution to Epilepsy Classification and Pre-Surgical Workup
Imaging and Diagnostic Tools in Epilepsy
Epilepsy Surgery
Genetics and Epilepsy
Epilepsy Care : Experiences and Sharing Knowledge
Pharmacology and AED Treatment
Epilepsy in Children
Internet as an Information Tool
Educational Issues
How to Present Scientific Data
International Affairs and Remote Areas
The programme consisted of didactic sessions, interactive group discussions, workshops and site visits.