Who We Are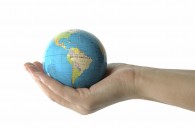 The International Bureau for Epilepsy (IBE) was established in 1961 as an organisation of laypersons and professionals interested in the medical and non-medical aspects of epilepsy. The IBE addresses such social problems as education, employment, insurance, driving licence restrictions and public awareness.
The Bureau also works in close liaison with the International League against Epilepsy (ILAE), an organisation of medical professionals involved in the medical and scientific issues of epilepsy. IBE is funded mainly by membership dues from its chapters and by financial support from other contributors.
What We Do
The International Bureau for Epilepsy provides assistance by offering international support, by creating means for worldwide exchange of information and, where possible, by setting standards which provide an international policy focus and identity for all persons with epilepsy. Much of this work is accomplished through the IBE working commissions, composed of volunteers who are experts in their subjects.
 LATEST NEWS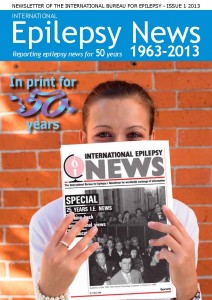 To improve international understanding of epilepsy, IBE publishes a quarterly magazine, the International Epilepsy News, which keeps readers informed on international developments. In addition, IBE publishes a comprehensive range of reports and information booklets covering a wide range of subjects, including education, employment, insurance, driving regulations and self-help groups. For further information please go to the Publications section on this website.
Additional Resources