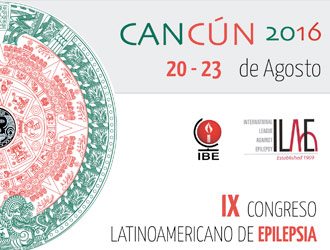 9th Latin American Congress on Epilepsy (LACE)
The 9th LACE will take place in Cancún, Mexico from August 20 to 23, 2016.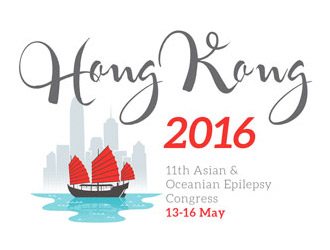 11th Asian & Oceanian Epilepsy Congress (AOEC)
The 11th AOEC will take place in Hong Kong from May 13 to 16, 2016.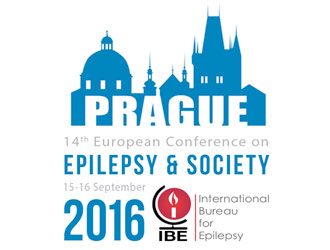 14th European Conference on Epilepsy & Society.
The 14th ECES will take place in Prague, Czech Republic from September 15 to 16, 2016
Your Donation Will
Make A Difference