Lebanon : Association of Care of Epileptic Patients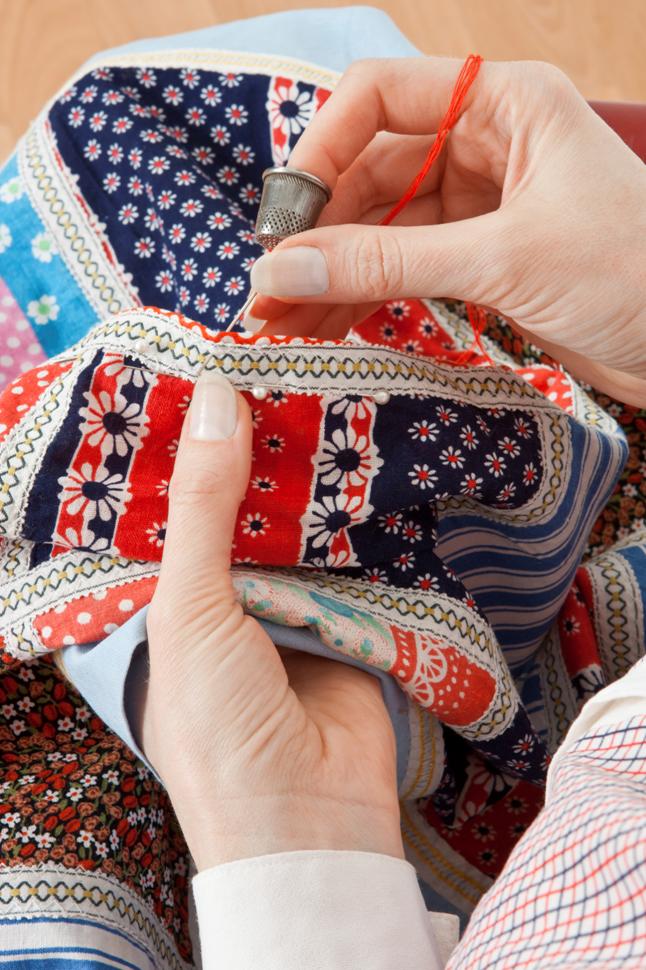 Craft Skills Training For People With Epilepsy
The goals of the association are to train people with epilepsy in manual skills, namely patchwork, stitching, glass painting, macramé, bead-work, wrapping and decorating chocolate produce and preparing them for sale; as well as the execution of social events and activities. Following on from previous successful projects, the association is planning a new program that will attract more members, earn more income for the association and the team involved, and ensure better and more sustained support to people with epilepsy.
The Association plans to increase output of artwork produce by allotting one room in the Association center for a sewing workshop, increasing the number of women who undertake the work, and introducing an annual event when all the produce will be displayed for sale.  
In the absence of special schools for children with special needs and a lack of government support due to the current economic crisis, and as long as people with epilepsy are forced to leave school once they have seizures
Until the Association can stand alone in supporting people with epilepsy on a continuous basis, the association is in need of Promising Strategies support to cover project expenses.