China : China Association Against Epilepsy
Web Based Messaging

The China Association Against Epilepsy is creating a website as the core base, to share resources, provide links to professionals and build up a patient‐doctor instant messaging system, as well as special interest groups for patients and professionals, such as an infantile spasm group, Lennox‐Gastaut syndrome group, tuberous sclerosis group, etc.
Professionals, such as doctors, nurses and rehabilitation experts, will be able to post their teaching course materials on how to use anti‐epilepsy drugs, undertake rehabilitation training and many other fields related to epilepsy. Parents can choose a certain topic, about which they are eager to learn, and watch this at home. The resources will be free to download.
There will be a BBS (Bulletin Board System) related to the website with confidentiality of patients' private information guaranteed.
An instant messaging system, such as QQ or Microblog, and other free popular software can be used on smartphones to give reminders which are easily replied to using a wifi or a 3G connection.
Malaysia: Malaysia Society of Epilepsy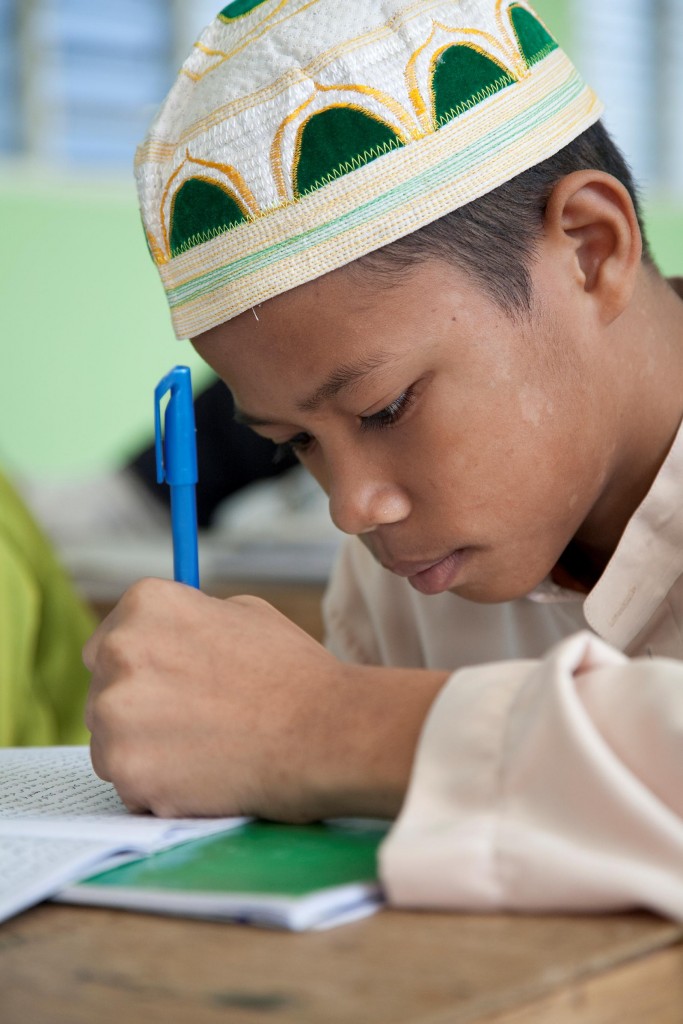 Training Centre for Students in the ASD Spectrum
Autism is a complex neurological disorder that inhibits the learning process. Apart from struggling with a learning disability many in this spectrum also suffer from epilepsy. Research shows that at least 35% to 40% in the ASD spectrum will develop epilepsy when they reach adolescent.
Due to their learning disability and health conditions, teaching students with autism is challenging requiring highly structured facilities and expertise.
The Special Needs Learning Centre (SNLC) was set up in 2001 to meet the educational and training needs of the increasing number of children diagnosed in the Autism Spectrum Disorder (ASD).
The centre began with an enrolment of 3 pupils and one full‐time teacher. Over the last 11 years it has grown to cater for about 22 students, aged between 5 years and 24 years. Many students, who began their schooling at the centre in 2001, are now young adults. 
Therefore, with the help of the Catholic Church, a vocational training centre for young adults is being set up to:
Provide the opportunity to learn working skills to enable them to seek employment in structured workplaces.
Provide an environment to develop leisure and social skills.
Teach life skills, to enable the students to live as independently as possible
Allow the students to engage in suitable work to allow them earn a living.
A number of programs are already in place but the centre would like to extend its activities further with support from the Promising Strategies Fund to do so.