IE News in Japanese translation now available online
For more than 25 years, Dainippon Sumitomo Pharma Co., Ltd (Japan) has translated each issue of IE News under licence for print distribution across Japan.
We are pleased now to be able to make the Japanese translation available online.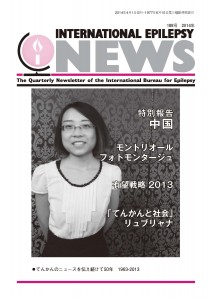 Please CLICK HERE to download the newsletter.