Phil Lee – United Kingdom
Presentation for Act Local, Think Global IBE Research Task Force
Montreal 23 June 2013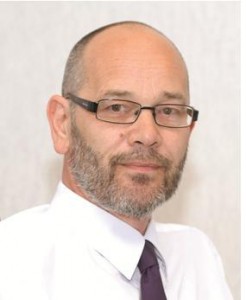 Philip Lee is the Chief Executive of Epilepsy Action, the IBE's UK member and the not-for-profit representative organisation for people affected by epilepsy in the United Kingdom. He has worked for Epilepsy Action for 25 years. He is a former President of IBE (1999-2005) and a former co-Chair of the Global Campaign Against Epilepsy, (2005-2009). He was appointed as an Ambassador for Epilepsy in 2001.
The Influence Of Research On Professional Practice And Public Policy
If we want to improve the quality of life of people affected by epilepsy we must enhance professional practice and change public policy. To do this we need evidence. Evidence comes from research. It therefore follows that research is the key. IBE member organisations can make a unique contribution to research into epilepsy. They represent the authentic voice and interests of people with the condition. That's why IBE members should be seeking to influence the research agenda; ensuring research is about real life; communicating the results of research and using research as a catalyst for change.
The presentation includes an example from England of translating evidence based research into changed professional practice and public policy.