**Postponed until 2021**
The 13th Asian & Oceanian Epilepsy Congress (AOEC) will take place in Fukuoka, Japan, from 8-11 October 2020. The AOEC is now a regional landmark event in the epilepsy community agenda and the forthcoming congress promises to be innovative and engaging. The congress is organised by the International Bureau for Epilepsy (IBE) and the International League Against Epilepsy (ILAE).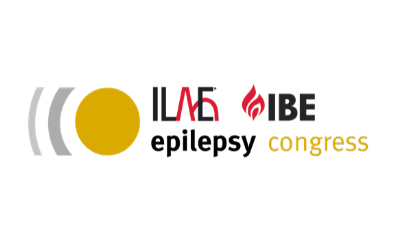 The 13th AOEC presents a unique opportunity to engage with the finest minds in the field and share experiences with fellow researchers, clinicians and care practitioners in the region and across the globe. With an extended programme of scientific sessions and networking events, the congress is guaranteed to be the most successful AOEC to date especially with Fukuoka as the backdrop. Fukuoka is said to be the oldest city in Japan and is known for ancient temples, sea walks and modern architecture. Despite being an incredibly vibrant city, Fukuoka is still good value with a great range of inexpensive accommodation and Fukuoka Airport is accessible in just a few minutes from  the centre of the city.
IBE's Epilepsy & Society Symposium will take place in conjunction with the 13th AOEC in Fukuoka, on the 10th and 11th October. IBE's Western Pacific and South East Asia chapters are currently working on the programme but it is expected to combine thought-provoking talks and interactive sessions along with a group excursion. Please email
[email protected]
for more details.
IBE will continue its successful Golden Light Awards programme at the 13th AOEC; IBE will share further information on these awards with its regional chapters soon.