The Lifetime Achievement Award is the ultimate award, given to those truly exceptional persons, internationally acclaimed and with a long record of exemplary work. Only when an individual is deemed to adequately reflect the criteria required for consideration will this award be presented.
Nominating Procedure
The candidate must be proposed by one of the members of the Executive Committees of

IBE

or

ILAE

. Others outside the Committees may draw the attention of a Committee member to a possible candidate, but the decision to nominate lies with the Committee member.
The name of the nominee, together with a full record of his/her lifetime achievements in the field of epilepsy and a letter setting out the reasons why the candidate should be considered for election should be sent to

IBE

Office 3 months prior to the date of election.
The Joint Executive Committee of IBE and ILAE will select the winner of the Lifetime Achievement Award and to be selected the candidate must receive at least 80% of the votes of the Executive Committee present. The decision of the Joint Executive Committee is final.
The prize consists of two silver candlesticks engraved with the recipient's name and the names of IBE and ILAE. The recipient also receives a financial award of $5,000 and is invited to attend the International Epilepsy Congress to be presented with their award. Travel, accommodation and registration costs for the congress are also covered.
Read the Rules: Lifetime Achievement Award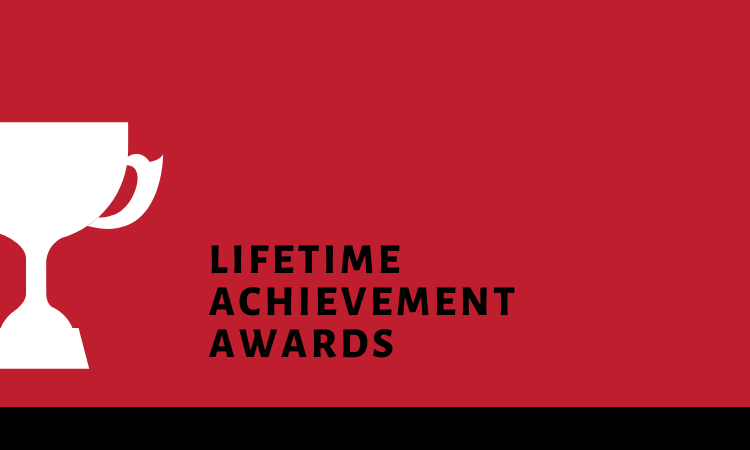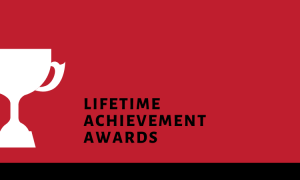 Previous recipients of the Lifetime Achievement Award
2019 W. Allen Hauser, USA
2017 Charlotte Dravet, France
2015 Dr Frederick (Fred) Andermann, Canada
2013 Prof Juhn Wada, Canada
2011 Prof Jerome Engel, Jr., USA
2009 Ms. Hanneke De Boer, the Netherlands
2009 Prof. Jean Aicardi, France
2001 Prof H. Meinardi, the Netherlands
2001 Dr K.S. Mani, India
1999 Mrs E. Grass, U.S.A.
1999 Prof D. Janz, Germany
1997 Mr G. Burden, England
1995 Mr J.N. Loeber, the Netherlands