African Regional Committee
The African Regional Committee is the fastest growing IBE region. In 2000 IBE had just seven members in Africa; now, seven years later there are 18 Full Members in the region.
The African Regional Committee is now the second largest of IBE's Regional Committees after Europe. Every IBE Member in Africa is a Member of the Regional Committee Africa.
Mission of the IBE Africa Regional Committee
To work together with interested parties in order to improve the quality of life of people with epilepsy in Africa.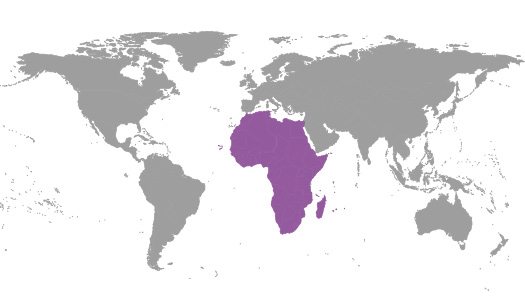 Regional Committee Goals
To establish communication network between countries in order to exchange information related to epilepsy service provision.
To support existing initiatives in the epilepsy field which can be applied to other countries or regions through a process of skills transfer.
To promote the sustainability and accessibility of services for people with epilepsy.
To promote the human rights and dignity of people with epilepsy.
To support and encourage research into epilepsy in Africa.
To promote greater participation of Africans in global epilepsy affairs.
Flagship Programmes
A Star for Africa – Support through the epilepsy movement for African participation in global affairs.
Global Campaign against Epilepsy Programme – Intensifying the campaign activities to reduce the treatment gap in Africa.
African Decade for Disabled Persons – Participation to promote the rights of Africans with disabilities and to bring about legislative changes.
IBE chapter membership recruitment – Promoting and assisting with the formation of Chapters in the Africa Region.
Elected Regional Executive Committee 2017 – 2021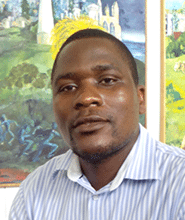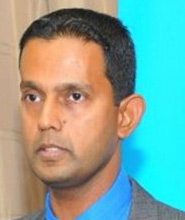 VICE-CHAIR
Youssouf Noormamode
Mauritius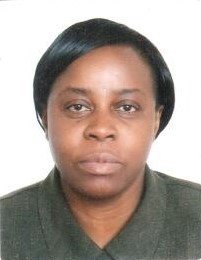 SECRETARY
Betty Nsachilwa,
Zambia