International Executive Committee 2017 – 2021
IBE is governed by the General Assembly of its voting Members and by its International Executive Committee.
The International Executive Committee consists of a President, Secretary General, Treasurer, seven regional Vice-Presidents, the Immediate Past President, and three members of the International League Against Epilepsy (ILAE) Executive Committee.
The President, Secretary General and Treasurer are elected by an international ballot of the voting Members. A Vice-President is elected by the voting Members within each IBE Regional Committee. The appointment of the Immediate Past President is ratified by a simple majority vote of voting Members.
The term of office of the International Executive Committee is four years. No one may serve more than four full or partial consecutive elected terms on the International Executive Committee. The President and the Immediate Past President shall serve one full term. The Vice-Presidents, the Secretary General and the Treasurer may serve a maximum of two consecutive terms.
The IBE President chairs meetings of the International Executive Committee and the General Assembly and represents the IBE and International Executive Committee as required.
The Vice-Presidents assist the President and serve as members of the International Executive Committee and as ex officio members of their respective Regional Executive Committee, providing a link between International and Regional levels.
The Secretary General coordinates the affairs of IBE, under the direction of the International Executive Committee. They keep a record of all modifications to the Constitution and is responsible for issues relating to membership.
The Treasurer is responsible for the sound financial management of IBE including the keeping of books of account, the production of budgets and the production of other financial information as may be required from time to time.
The Immediate Past President undertakes those tasks and responsibilities delegated to them by the International Executive Committee and his or her presence helps to provide continuity between terms of office.
At least annually, the International Executive Committee of the IBE meets jointly with the Executive Committee of the ILAE, to consider matters of mutual interest or responsibility to both Executive Committees.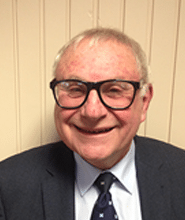 President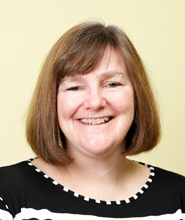 Secretary General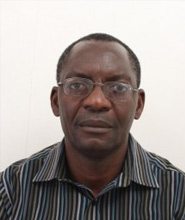 Treasurer
Anthony Zimba
Zambia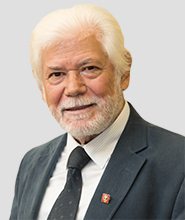 Past President
Athanasios Covanis
Greece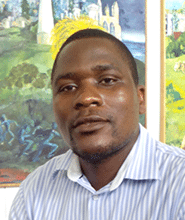 VP Africa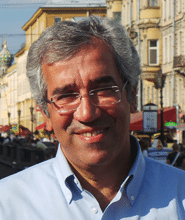 VP Eastern Mediterranean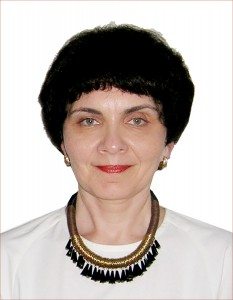 Chair Europe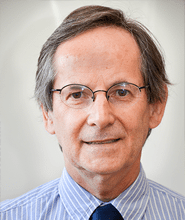 VP Latin America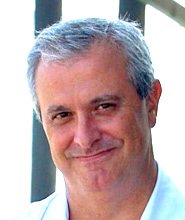 VP North America
Philip Gattone
USA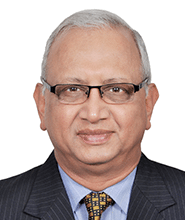 VP Southeast Asia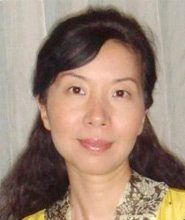 VP Western Pacific
Ding Ding
China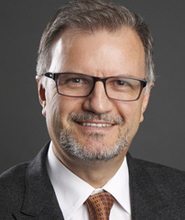 ILAE President
Sam Weibe
Canada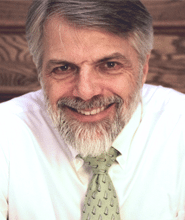 ILAE Secretary General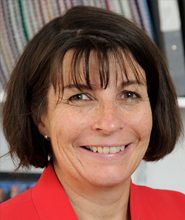 ILAE Treasurer
Helen Cross
United Kingdom
Your Donation Will Make A Difference