European Regional Committee
The Regional Executive Committee for Europe consists of the Chair, Vice Chair, Secretary and two Members, all of whom are elected by the Full Members in the European Region.
In addition, the Vice President Europe on the International Executive Committee is an ex-officio voting member of the Regional Executive Committee and acts as a liaison point between the International and Regional Committees. IBE President, Secretary General and Treasurer are also ex-officio non-voting members of this committee.
The pupose of the Regional Executive Committee is to facilitate joint activities in the region and to arrange regular (at least annual) meetings of the Regional Committee. These meetings usually take place at the time of the International Epilepsy Congress and the European Epilepsy & Society Congress.
Elected Regional Executive Committee 2013 – 2017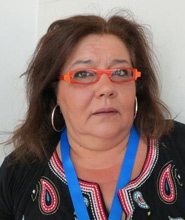 CHAIR
Anastasia Vassou
Greece
tatavassou@windtools.gr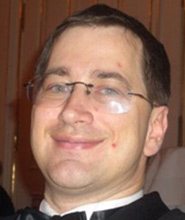 VICE CHAIR
Michael Alexa
Austria
michi19691@yahoo.de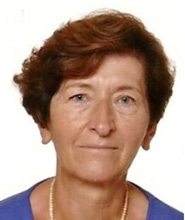 SECRETARY
Ljubica Vrba
Slovenia
ljubica.vrba@hotmail.com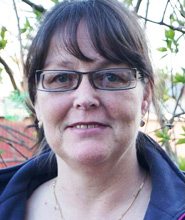 MEMBER
Margaretha Andersson
Sweden
maggan-peter@comhem.se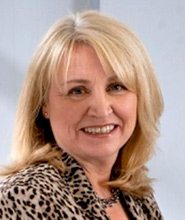 MEMBER
Shirley Maxwell
Scotland
msmaxwell@epilepsyconnections.org.uk