Latin American Regional Committee
Each Regional Committee elects a Regional Executive Committee (REC), to include at least a Chair, a Vice Chair and a Secretary, and this REC is accountable to, and reports to the International Executive Committee and also to the voting Members of the Regional Committee. The term of office is four years and runs in tandem with the term of the International Executive Committee.
The purpose of the Regional Executive Committee is to facilitate joint activities in the region and to arrange regular meetings of the Regional Committee.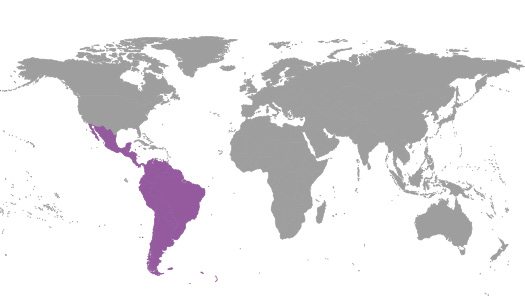 Elected Regional Executive Committee 2017 – 2021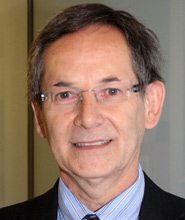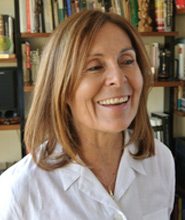 VICE-CHAIR
Alicia Bogacz
Uruguay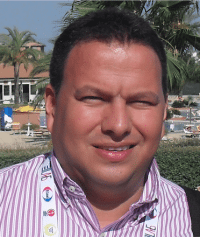 SECRETARY
Mauricio Olave,
Colombia