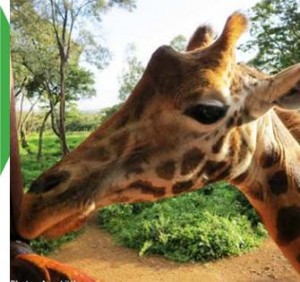 The big event, so far this year, was European Epilepsy Day and we have an extended report on activities both in the European Parliament and in countries across the continent. There are some very inventive ideas that you might like to borrow from for your own association!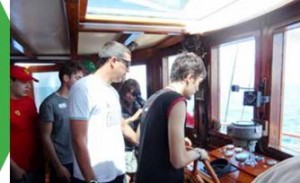 [/one_third]
Life on the High Seas is adventure in itself, but, when you have epilepsy such a voyage can make a particular impact – as it did for some young Italian novice sailors last summer as they took to the seas sailing  around the coast of Italy and the Mediterranean.[/two_third]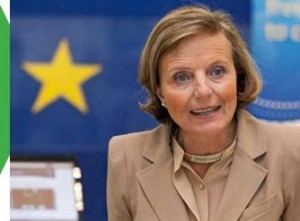 Paola Testori Coggi, Director General for Health and Consumers, European Commission tells us about a new EU Directive that will see EU citizens having the right, not just to decide where in Europe they would like to be treated, but, to be reimbursed for costs.
While at WHO, Dr Margaret Chan launches the Mental Health Action Plan.
For this issue, I must leave you on a sad note, as we mark the passing of Harry Meinardi, a former IBE President, who also served as IE News editor. Harry may have left this world just before Christmas but his legacy will carry on.
I wish you happy reading.
Ann Little
Editor
In this Issue: IE News: Issue 4 – 2013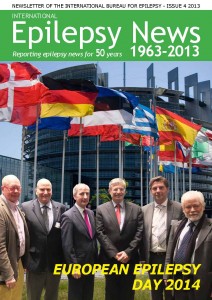 [/one_third]
– President's Letter
– Bringing Epilepsy to the European Parliament
– EED 2014 : Events across Europe
– The History of the ILAE: Part Six 1973-1981
– Obituary : Harry Meinardi 1932 – 2013
– A Rather Special Maritime Adventure!
– On the Move : Raising Awareness on Namibia
– WHO Director-General Launches the Mental Health Action Plan
– Cape Town 2014
– French Collaboration in Mauritius
– European Cross-border Healthcare Directive enters into force
– Future Congresses