EpilepsyNext
EpilepsyNext was established by IBE to acknowledge the voices of the youth around the world affected by epilepsy that need to be heard.
With an increasing number of initiatives offered each year by EpilepsyNext, IBE are building confidence, recognising ability and supporting capacity in young people, both at a national and international level, that are not only making a difference in their own quality of life, but also for the global epilepsy family.
These young people are strong advocates that together improve unity, sustainability and communication amongst IBE's chapters around the world and demonstrate that EpilepsyNext's investment in the youth is paving the way for a brighter future for all.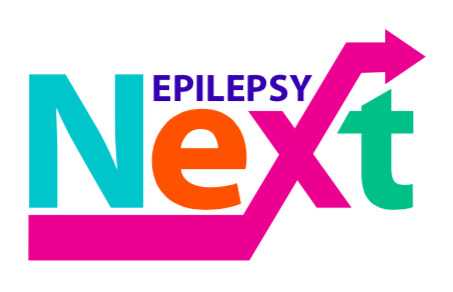 YEAH! – Young Epilepsy Advocates Hub
The teenage years and early adulthood can be a traumatic and challenging time for many people. Peer pressure, the wish to be the same and yet different, changing hormones and developing bodies can all exert emotional influences. For young people with epilepsy, the desire to be the same as their peers, to be able to stay out late and party until dawn, to drink alcohol, to go on dates, to enjoy nightclubs with flashing lights, can bring extra stress.
Yeah! (Young Epilepsy Advocates Hub) recognises the value of peer support at this challenging time in young people's lives. This project represents a safe online environment for young people with epilepsy to meet and discuss issues of relevance to them – not only those that might relate to epilepsy, but also their day to day activities and interests.
More info coming soon!
Your Donation Will
Make A Difference
San Jose, Costa Rica

Following public and health strategies, in order to reduce the global burden on epilepsy, a first workshop for young people with epilepsy was organised during
the 10th Latino American Epilepsy Congress in San Jose, Costa Rica (29th September to 2nd October 2018). The main objective was to give the opportunity to young people with epilepsy to share experiences with their peers from other Latin American countries and to learn more about their illness. Furthermore,
through the provision of education on epilepsy, to encourage them to be leaders in their national epilepsy associations.
For the selection of the candidates, ILAE and IBE invited Latin American and Caribbean chapters to submit applications. For the first event, 11 participants arrived from five different countries: Brazil, Chile, Costa Rica, Mexico and El Salvador. Support and guidance of the participants was provided during the entire schedule by two coordinators (a psychologist and a physician) on topics including basic information about epilepsy, diagnosis and current treatments.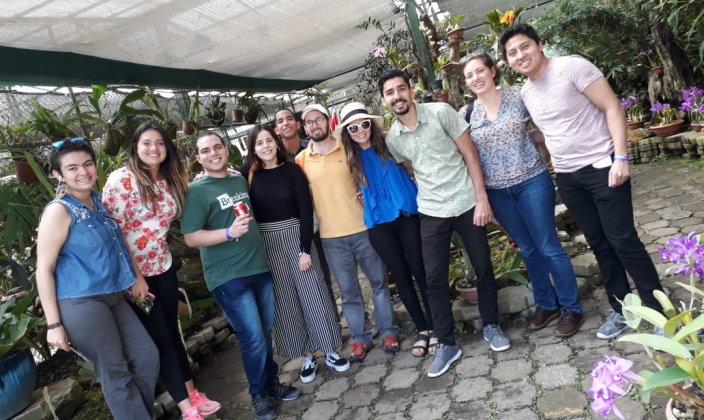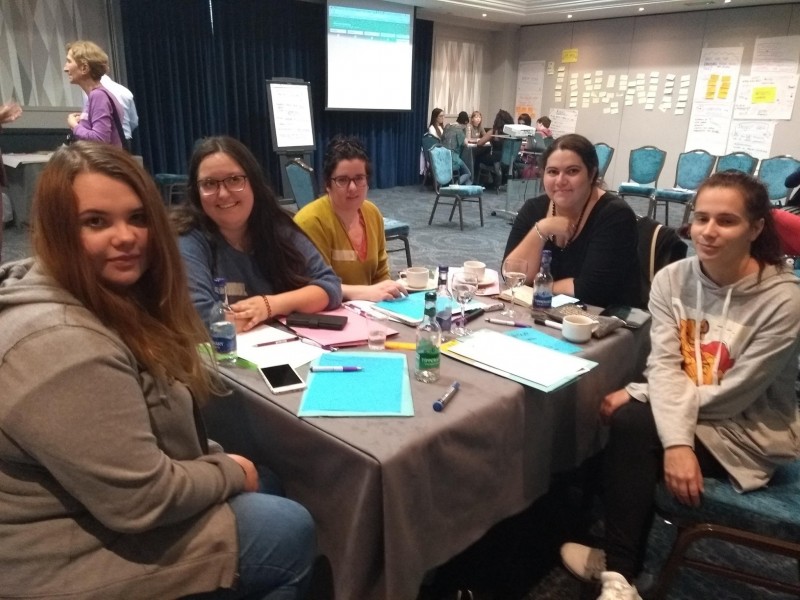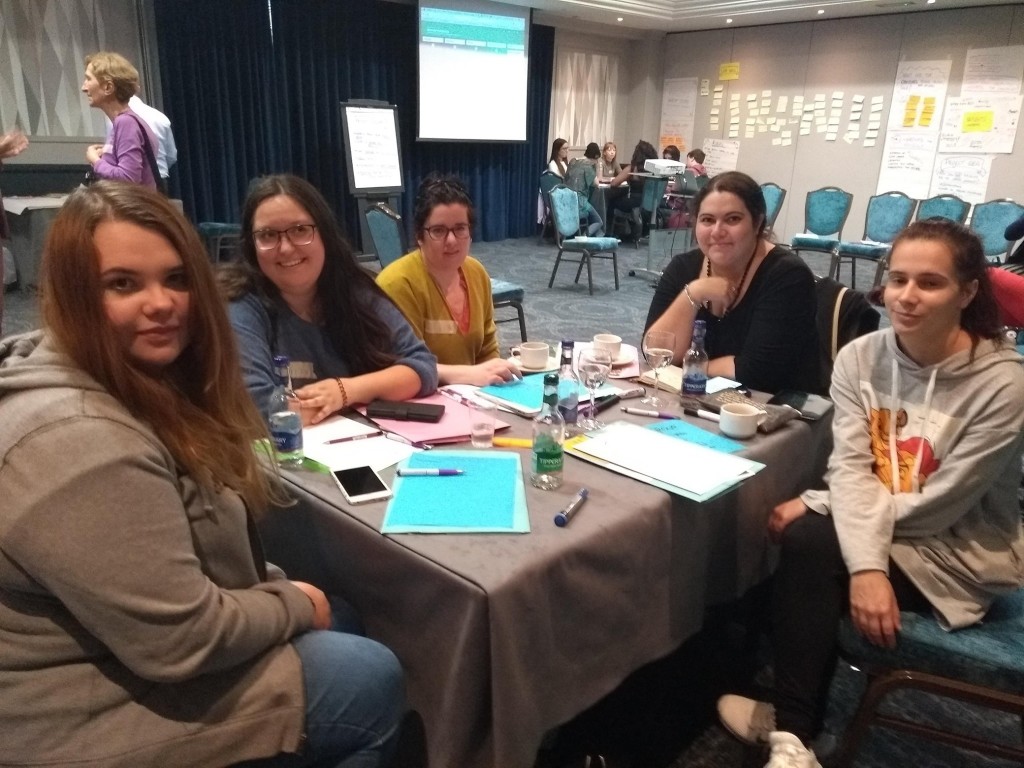 Dublin, Ireland

Fifteen remarkable young adults from across Europe met in Dublin in October 2019 for a communications workshop entitled Hear My Story which was the inaugural event staged by IBE's European Regional Executive Committee under the auspice of EpilepsyNext.
Chapters across Europe nominated their shining stars and, in the end, twelve countries were represented: Austria, Croatia, Cyprus, Denmark, England, Finland, Germany, Ireland, Italy, Norway, Scotland and Slovenia.
Bringing awareness to important issues such as the right to work, discrimination, social exclusion, access to treatments and fighting stigma, the opportunity to network and to work together on projects, as well as to get inspired were recognized as key factors for the group's attendance.