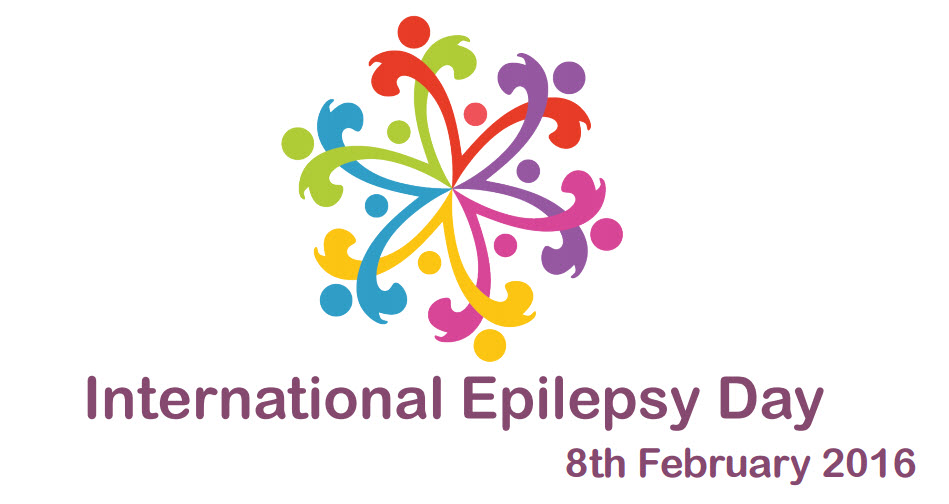 International Epilepsy Day
 
Epilepsy is more than Seizures Monday 8th February 2016
Last year was the first year of the official International Epilepsy Day.  Following a successful launch with many activities around the world, we now look forward to International Epilepsy Day 2016.
Already we are putting plans in place, with our Photography Competition – Yes, I can! already launched and with a closing date of 14th January. Submit a photo (or as many photos as you wish) and have the chance to win US$1,000. Find out more.
The recurring theme for International Epilepsy Day – Epilepsy is more than Seizures – highlights the fact that, for many people, the stigma and discrimination faced by people with epilepsy, can be more difficult to overcome than the seizures themselves. Despite the fact at up to 70% of people with epilepsy will have their seizures successfully controlled, in the general public there is still fear and ignorance on what epilepsy really is. An international day focused on epilepsy, will help to raise awareness and educate both the general public on the true facts about epilepsy, and the urgent need for improved treatment and care, and greater investment in research.
IBE and ILAE will be celebrating International Epilepsy Day in the European Parliament in Strasbourg, where 800 Members of the European Parliament (MEPs) will be able to enjoy the special Yes I can! photo exhibition, created from some of the best entries to the photography competition. The exhibition will be launched at a reception on Tuesday 2nd February and will run for a week, creating the opportunity for 800 MEPs from 28 countries, as well as their staff and visitors, parliament staff and press corps to find out more about epilepsy.
Around the world IBE and ILAE chapters, epilepsy centres, support groups and others are already finalising plans for a wide range of events at national and local level.
We are happy to make available posters on the themes of Epilepsy is more than Seizures and Yes, I can! We can also translate these to another language. The International Epilepsy Day logo can also be used by those organising events to celebrate the day. Contact the IBE office [email protected]) for further information.
We hope that you too will join with us in celebrating the day.
[post_list categories="international-epilepsy-day" "international-epilepsy-day" thumbs="default" post_content="default" numberposts="8″ orderby="post_date" order="DESC" offset="0″ link="true" link_text="More" link_url="https://www.ibe-epilepsy.org/category/international_epilepsy_day/"]