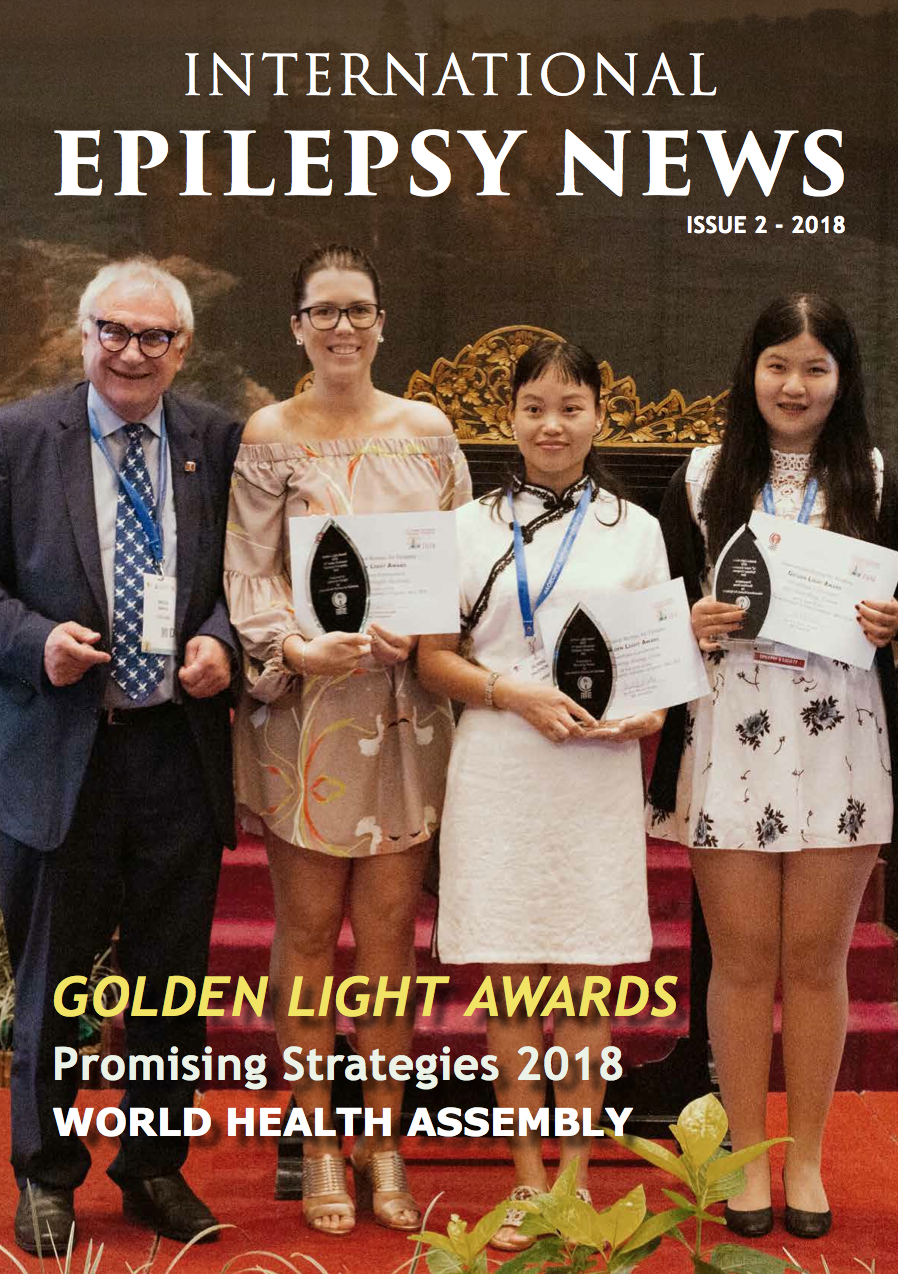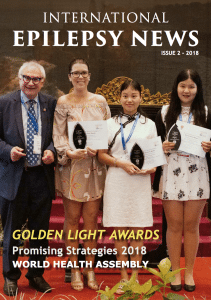 This latest issue of IE News features news from the 12th Asian & Oceanian Epilepsy Congress, which took place in Bali in May. In particular, we focus on the Epilepsy & Society symposium, whose programme was specially designed with a non-scientific audience in mind.
Janet Mifsud writes about the importance of the patient voice in research and the need to involve the patient from the start of any new research, in a paper that was first published in Epilepsy & Behavior. Also with the layperson in mind, an important new paper has been published on the new classifications of seizures. We include a taster in this magazine, while the full paper can be found on the IBE website.
We include a report on the epiXchange workshop held in Brussels in May, which brought together investigators from seven EU-funded projects; some good news from Iran and Ecuador; a report from Lebanon; as well as news from the World Health Assembly and the three-year report back on the WHA Resolution on Epilepsy.
On a sad note, we mark the passing of Robert Cole, who served as Vice President Western Pacific Region for the term 2013-2017, who died in March. He will be greatly missed by all those who knew him.
I wish you pleasant reading.
Ann Little Editor