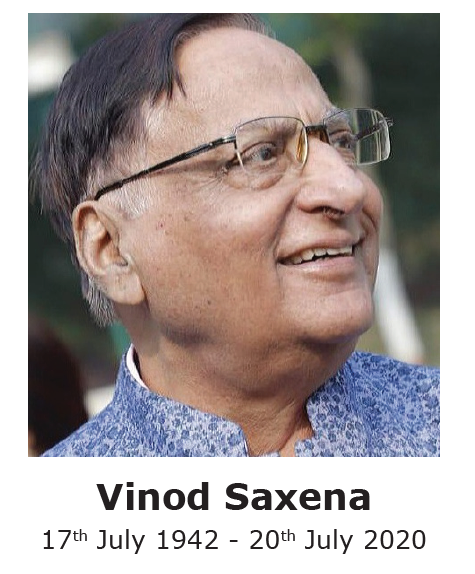 It was with great sadness that IBE learned earlier today of the sad passing of Dr Vinod Saxena.
From India, Vinod served as IBE Vice President Western Pacific Region from 2009 to 2013 and was a member of the IBE Regional Committee Western Pacific for several years.
As a member of the board, he was held in high esteem for his insightful contributions, delivered always with courtesy, diplomacy and, usually, a little wit. His love of life was infectious and his kindness to others did not go unnoticed.
He was dedicated to supporting people with epilepsy to achieve the best possible quality of life and for his exemplary work he received the Ambassador for Epilepsy award in 1991. It was fitting that the award was bestowed during the 18th International Epilepsy Congress, which was held in his home city of New Delhi.
IBE would like to extend its sincere sympathy to his family with the hope that memories of happier times will help them through the difficult days that lie ahead.
May he rest in peace.