In the first edition of IBE's 'Meet the Chapter' series we are introduced to the wonderful work of Rwandan organisation GECO – the Global Epilepsy Connection.
GECO started as a small team helping people from a small village in Rubavu before expanding our team with volunteers .
We have reached different regions of our country helping people who live with epilepsy through education, counseling and health care.


GECO was formed in 2010. 80% of our members are parents with a child who has epilepsy, including young adults affected by a chronic episode in their daily life.
Our aim is to inform each community area about the disease. GECO has formed a mobile group of volunteers who visit each hospital patient in their communities, making sure they are informed about the disease and have a practical talk with their families about the side effect of the drugs, combining drugs with a balance diet and preventing any disruption to income generating activities.
We teach families the relevant paramedical skills – how to put the body in the recovery position, teaching parents not to leave their children alone in the house without an adult due to fire hazards etc. We have many fatal accidents, many cases of death due to neglect. Our patients need to avoid working with heavy machinery or conducting heavy duty labour. We use different methods to prevent a risk of sudden death and inform children at school about epilepsy, taking a progressive approach to eliminating the stigma about the disease in their environment. We teach their colleagues at school how to do epilepsy first aid. In the past, students have been dismissed from school – even adults have been lost their jobs due to seizures. Sadly, girls have even been raped; but GECO has worked closely with the local police authority to bring justice for victims and to make sure such crimes decrease significantly!
Our Objectives and visions are to enhance the quality of life of individuals affected by the disease, to eradicate poverty among them, to help them raise their voices on policy, to make sure their journey is safe from school to employment, tp eliminate stigma and bring equal rights.
We signed a MOU (memorandum of understanding) with the ministry of health on mental health care. GECO is there to promote best care for the patients and to report the statistical patient research.
Our voice, through government, advocates for parents to get easy access to phenobarbital, to help to decrease the number of deaths or defects due to lack of drugs as such phenobarbital, poor diet and poor hygiene in maternity labour.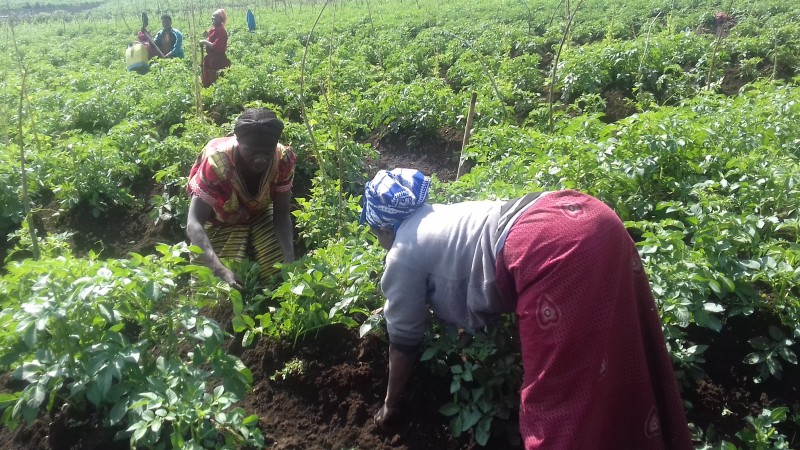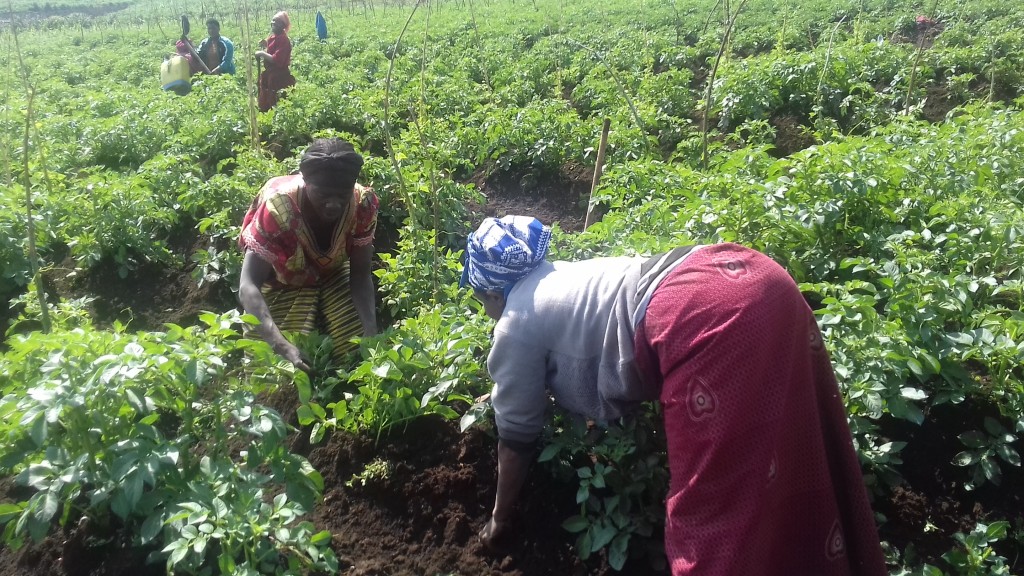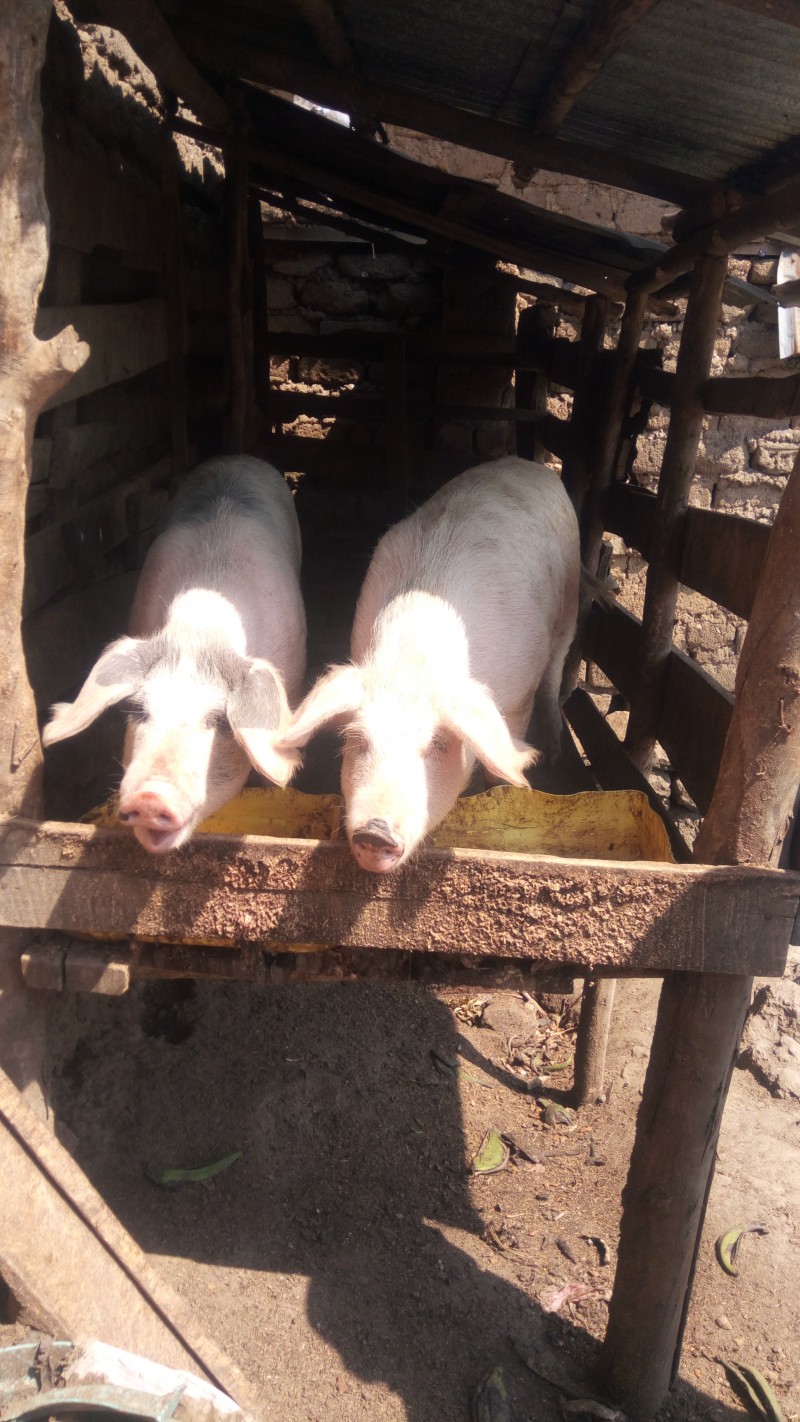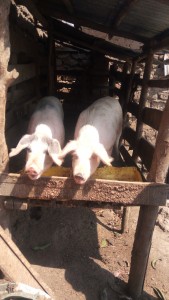 The major achievement we have had since 2010 is that we empower each patient financially by creating 15 food farm cooperatives. Every hospital owns a cooperative group, each patient may register on Day One after being diagnosed, and we will expand the program all over the country. That is part of our vision and we will make it effective to all beneficiaries. We, as an NGO, are fighting against malnutrition and to make sure that GECO covers their national insurance bill on behalf of the government, so that each patient may be able to afford the appropriate repeat prescription and a daily meal. In May 2019 we are opening a new warehouse factory for the harvest of maize. We have animals on every farm and in April 2019 harvested 5 tons of Irish potatoes. Read more about the project at: www.gecorwanda.com
The GECO team works hard on behalf of the government by eliminating the stigma in their communities and removing the communication gaps between the general practitioner and their patients. Since 2015, the Rwandan government has improved access to EEG services in all district hospitals of the country and we have come from one to five MRI machines. We still fight for more equipment to reach each single province.
The GECO team provides training and counseling to our patients via the NGO's own doctor and nurse specialist, who mobilise the team to work hard and reduce the number of suicides, empowering the self esteem of our patients and their families through social enterprise development. We promote the civil social movement by campaigning against stigma on national media. We work closely with the local police on any rape report. Bringing criminals to face justice has reduced the rape rate on teenagers and women. Now 80% of our patients are happy to say openly that they have epilepsy.
Our campaign has reduced patient deaths significantly with the support of the global network program supported by humanity inclusion and IBE.
Another great achievement of GECO is that we were the first to introduce a national annual celebration for the disease with media and broadcasters involved.
Now no Rwandan school may dismiss children due to seizure. It is a great achievement that we advocated for their civil rights and worked with the authorities. We play a massive role in social care for our patients and we wish to bring more patients to this positive platform in our society. This year the government has agreed to open an office for the epilepsy society to enhance civil social rights. They will have a special lawyer for human rights issue on drug care, civil activities and culture.