When a person, or their l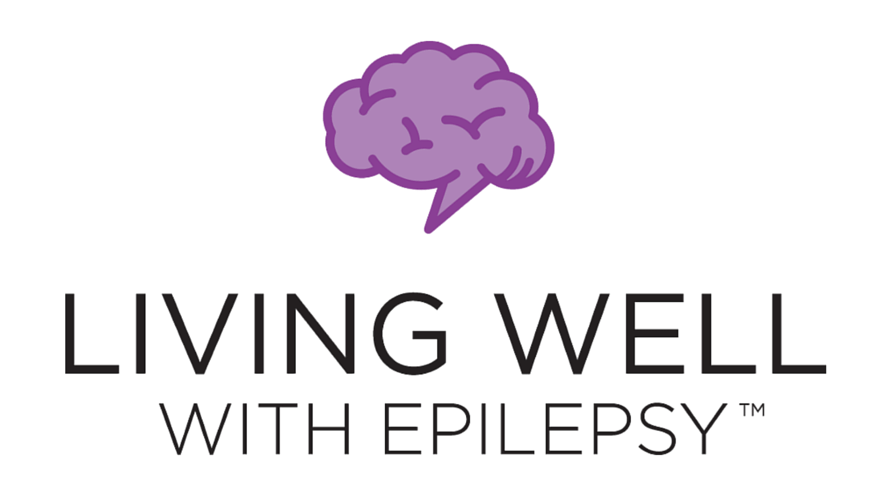 oved one, is diagnosed with epilepsy it can be a stressful time. One of the most important things is getting the appropriate information on the brain disease and finding out how to continue everyday life despite it.
A site called Living Well With Epilepsy has been fulfilling that role for the past seven years. Started by Jessica Keenan Smith from Philadelphia, the site reaches out to people dealing with epilepsy. Jessica has the brain disease herself and has lived with it for over two decades. She brings a unique perspective to Living Well With Epilepsy, as she was diagnosed as a teen after having several grand mal seizures.
Using the lessons learned throughout her career in nonprofit marketing she started the site as a simple blog. The site has grown and developed based on a world-wide need for information on epilepsy.
Since it's humble beginnings, Living Well With Epilepsy has into a resource for the millions of people living with and caring for those living with epilepsy. That's why organisations and companies involved in exciting new developments in epilepsy rely on Living Well With Epilepsy to disseminate the news through the site and social media channels.
Visit http: livingwellwithepilepsy.com