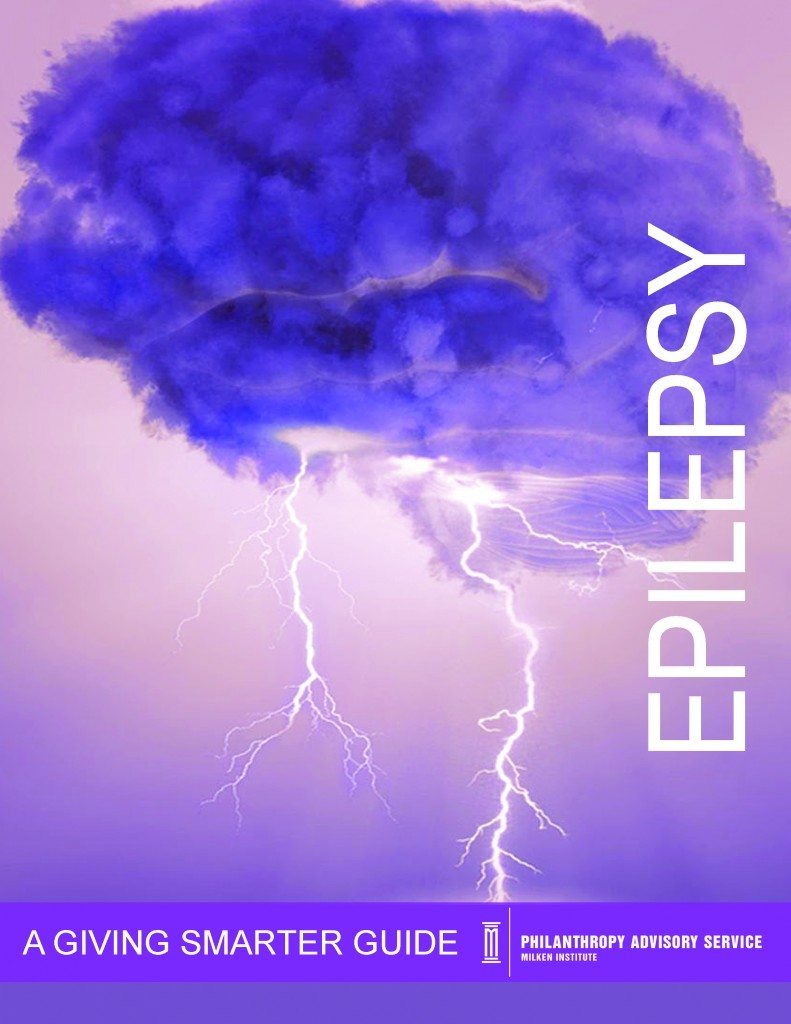 The Milken Institute Center for Strategic Philanthropy has developed this Epilepsy Giving Smarter Guide with the express purpose of empowering patients, supporters, and stakeholders to make informed, strategic decisions when directing their philanthropic investments and energy into research and development efforts.
The Giving Smarter Guide provides a comprehensive lay-level overview of the disease landscape, key unmet needs, philanthropic opportunities and key stakeholders in the epilepsy field. This Guide is intended for the public and philanthropic networks.
Download the Giving Smarter Guide.